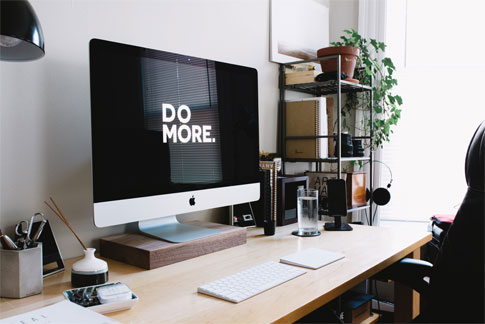 Consider the size of your company when selecting software and the impact it may have on your company's operations.

Large companies have the resources to implement "feature-rich" systems that are naturally more complex to implement. Smaller companies do not have the same resources to properly implement complex applications and should consider simpler software that will be easier to implement.

At the same time, a simpler solution may solve today's needs it may not support your growth objectives.

The ideal solution today may prove to be insufficient to meet future growth. Software scalability is key. At Workforce Mobilizer we recognize the needs of a company will change as it grows and so we designed it so that you can turn on features as needed allowing the system to scale as your company grows.

We recognize the progression of companies as they grow and the use of our features as a foundation in the decision-making process you should go through when selecting a software provider.

We furthermore recognize that as you "turn on" these features you will need help implementing them and may need access to "best business practices" in the use of those features to successfully rolling them out to your users so we go one step further than all our competition by providing both TRAINING AND CONSULTATIVE SERVICES AT NO COST.

Our success is measured by your success. So, when considering implementing a software system for your operations think of your current and future needs and how scalable the solutions need to be as well as how that provider will help you scale when it comes time.